How to Make a Profile of Your Rocker Panel:

Every now and again, we get a request to make a rocker panel that we just don't have the pattern for on hand. Here's one way for you to get that profile to us relatively simply, and relatively accurately.
*IMPORTANT NOTE: The best way to ensure an accurate reproduction is to send us an actual piece like the one in the pictures below. Doing it the way we're about to describe may affect the overall accuracy which means you might have to do some fitting! There are no guarantees on rockers made from scanned wire patterns.
What you need:
A section of your rocker which is relatively undamaged, preferably in the door opening area as that is the easiest place to get the complete profile . In the image below we have a section of a rocker that a customer sent to us. We used it instead of doing it on a vehicle because it's easier to photograph, but you can do it right on your vehicle.

A marker
A ruler or tape measure.
Some mechanic's wire, or other small diameter steel wire. *Try to avoid using mig wire or tig filler wire. It'll work but it's stiff and hard to bend reliably. Copper wire has the opposite problem. It's easy to bend, but tends to be really easy to knock out of shape.
Masking tape
Piece of paper
A flatbed scanner, if you plan on emailing it. Otherwise you can pop the paper in the mail.
Below is what you need: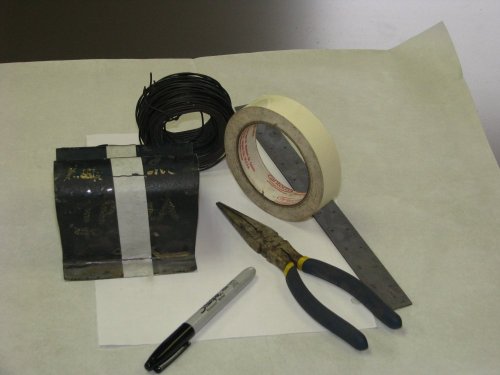 Start with a short piece of wire and a pair of pliers: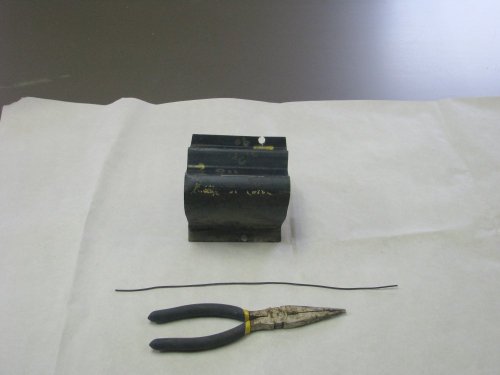 Keep bending and tweaking until you get something close to the original piece: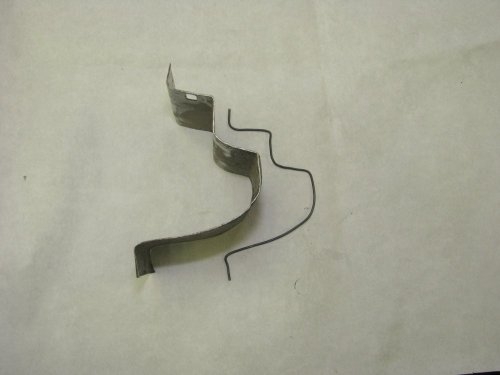 Next, stick on a strip of tape from the top to the bottom, and mark the apex of every bend.
If it's a large radius bend, try to make your mark as close to the center of the bend as possible.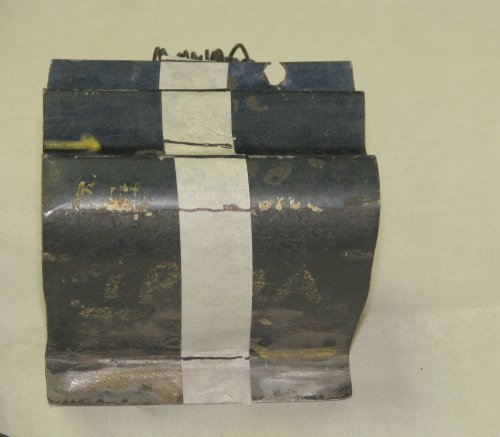 Once that's all done, Take the tape off, and put it on a piece of paper with your wire
profile and a ruler and scan it. The ruler is required to make sure everything stays to scale.
You need to use a scanner, not a camera. Lens aberration, and shooting angles make things inaccurate.
Once you've got your profile scanned, email it along with the required length to: robin@alfaparts.net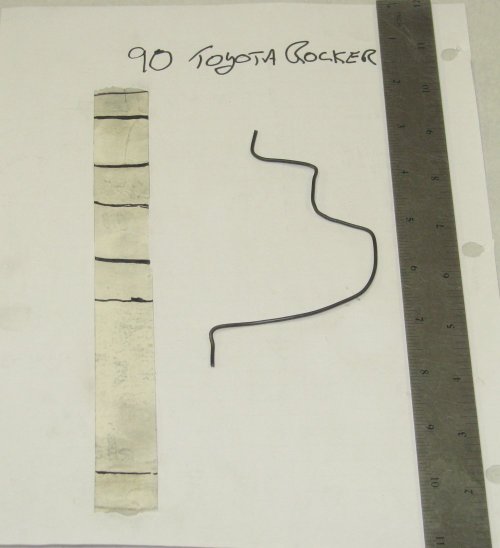 Mailing address:
Wolf Steel
1 Ballerina
Frelighsburg, QC
J0J 1C0
We accept



.


* Call for further details.