We now accept Paypal.
Toyota Pickup Rockers


Honda CRX Quarters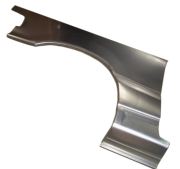 1966-67 Skylark Fender Repairs


PATTERN TIPS: all you need to know about how to get us the dimensions of the panels you want us to make !
Alfa Duetto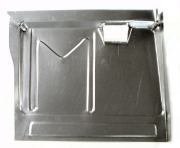 Note to our American customers: There are no additional customs charges or tarrifs on orders shipping to the states as we are all covered by NAFTA
Wolf Steel is dedicated to providing enthusiasts and body shop professionals with quality steel body panels for their vintage car and truck body needs. All of the parts that we provide are made here in Canada, and are guaranteed to fit the way they should to make your job more economical as well as providing a superior finished product.
HOW TO ORDER: If you are ready to order,or have any questions, the best way to get in touch with us is to email your requirements along with your shipping address and billing information. We'll get back to you promptly.
Thank you for taking your time to look over our products. To see the full catalog, start by selecting your vehicle make below, and go from there.
Alfa Romeo Amc Bmw Buick Cadillac Chevy Citroen Datsun Dodge Fiat Ford Goggomobile Honda Jaguar Lincoln Mazda Mercedes,Mercury Nash Nissan Oldsmobile Peugeot Porsche Plymouth Renault Saab Subaru Sunbeam Toyota Triumph Volvo
Alfa Romeo GTV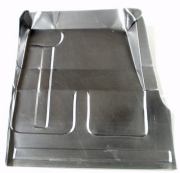 Lincoln Quarter Repairs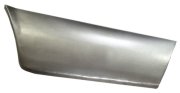 1964-1966 Buick Skylark Quarter Panel Repairs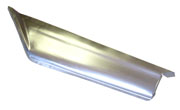 105-115 Alfa Roadsters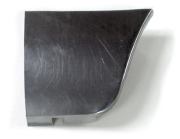 32-34 Ford Trucks





Porsche 911 Front Fender Repairs